Posted by admin
By August 2, 2021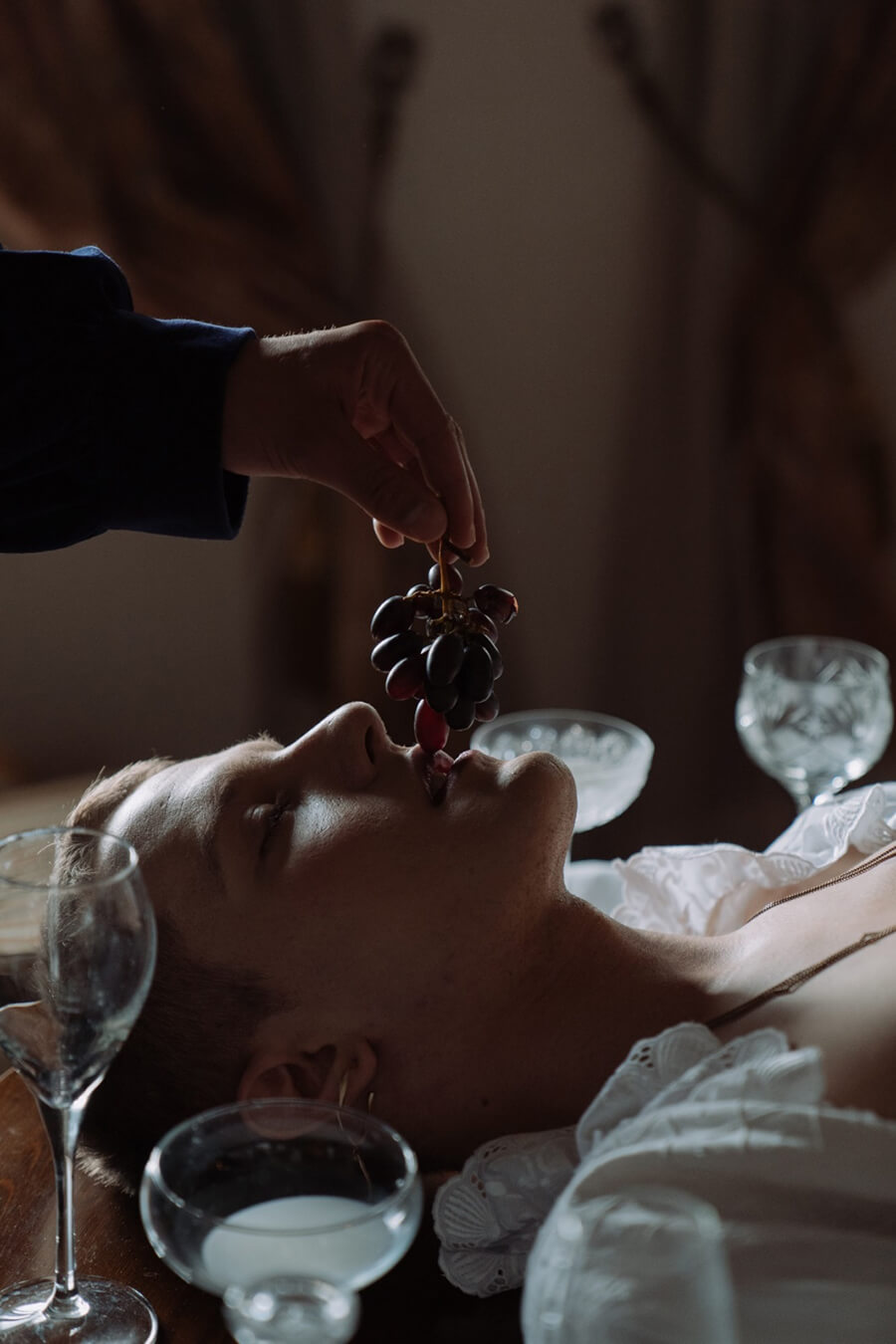 Having sexual fantasies is perfectly natural and predominantly positive. From an alternative perspective, imagine an existence where you didn't have any fetishes, kinks or sexual desires beyond the basics.
Pretty boring, right?
Sexual fantasies can even make relationships stronger, if acted out in a manner that satisfies the urges of both participants. Fantasies only become harmful to relationships when they prioritize the desires and feelings of one partner disproportionately.
It´s a case of both communicating openly and being sensitive to your partner's feelings. If you've never brought up the idea of something like a threesome, how can you be sure they're not 100% into the idea?
Broaching topics like these carefully is paramount. The last thing you want is to suggest something your partner not only isn't into, but happens to find downright offensive.
Common Couples' Kinks and Fetishes
Exploring kinks and fetishes can be so much more rewarding than finding random people for random exploits. If you're fortunate enough to have a partner who's as outgoing and adventurous as you, consider yourself one of the lucky ones!
But what are the kinds of kinks and fetishes that are proving most popular with couples right now? In these sexually liberated times we're living in, what are couples getting up to behind closed doors to strengthen their relationships?
"The number of bisexual threesome searches we get each month has gone through the roof. More of them are from women, but men seem way keener to explore their kinks now than in years gone by," Porndoe
Bringing a third party into the mix is clearly something that appeals to both men and women alike. It's been experimented with throughout history, and with some couples is a fairly regular occurrence. Oftentimes, involving way more than three willing participants.
Domination Fetish
Some couples exploring this particular fetish take turns to be the one who takes control. In other instances, one takes on the dominant role on a more permanent basis, in accordance with the tastes and preferences of those involved.
Either way, there's something clearly appealing about relinquishing control on occasion and allowing someone else to control the proceedings. Something that could explain the popularity of domination porn, which has been a top-performing search term for much of recent history.